As a guarantee of the commitment to excellence in service delivery, our technical team is certified in all the brands we represent.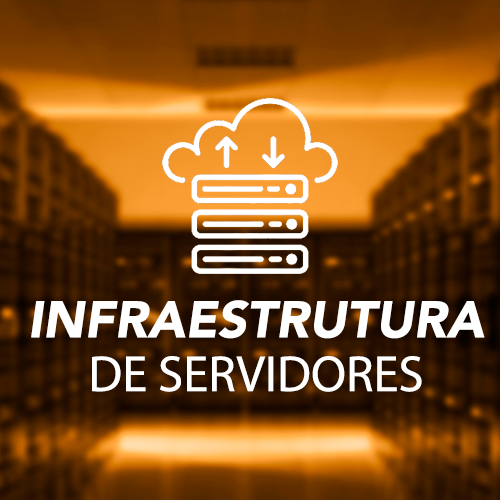 Server Infrastructure and Cloud Computing
Implementation, Consulting and Support Projects for Microsoft and Linux Servers. VMWare and Hyper-V virtualization solutions and Cloud Computing. Scope of Web Services, Exchange, Proxy, VPN Server, File Server, Active Directory, Skype for Business, DHCP, DNS, WINS, IIS, among others. Consolidation of servers for virtualized environments.
Implementation Projects, Resizing, Integration of voice, data and wireless networks. Consulting and Support in Networking solutions.
Installation, configuration, update, disaster recovery and support on the Cisco Systems product line. Routing and Switching, ASA, PIX, IPS, Cisco WAAS, Cisco ACE, Cisco PRIME LMS, Call Manager, Unity, ACS, Aironet, Ironport, WLC and WCS.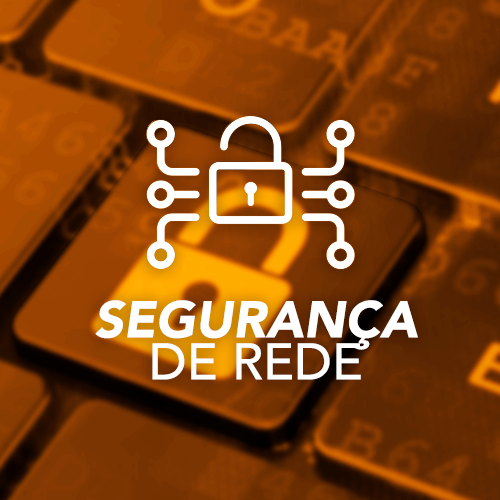 Provides solutions to protect the organization's information and technological resources in preventing cyber attacks.
We offer a wide range of solutions for companies with the most demanding cyber security requirements and cutting edge solutions on the market (Palo Alto, CheckPoint, CyberArky, FortiNet).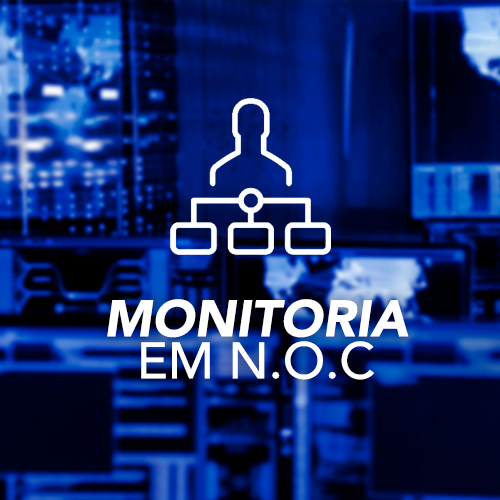 Service Monitoring – NOC (Network Operation Center) has the main objective of ensuring the availability of the organization's services, proactively identifying anomalies, preventing the occurrence of incidents and reducing the downtime of the services.
Our monitoring team operates full time (24/7) with a focus on service availability and performance. The anomalies identified are notified to the teams responsible for the service, for preventive or recovery intervention and the users affected by the occurrence are communicated about the measures adopted and the forecast for solving the incident.
In addition to monitoring, it is possible to execute actions and / or scripts that bring an immediate solution to the dysfunction.
VMWare, Microsoft, Cisco, HP, DELL, , Symantec, Huawei, Checkpoint, Portnox, Imperva.
Specialized service, through Polo IT, of administration and remote monitoring in a database, which manages to deliver service levels superior to the other models of solutions in the market.